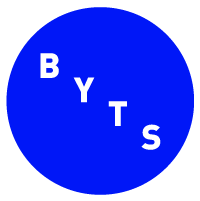 'Bright Young Things' is a Seoul(South Korea)-based visual design studio.
We oversee all processes of direction, shoot, edit, design, 3D, animation and finish for motion graphics, TVCs, and film, collaborating with an expanding and versatile team of specialists.
We are passionate content creators, always searching for new ideas and a fresh perspective.

We conceive ideas, dream up stories. We create.
'Bright Young Things' for bright young people.



Vimeo
I
E-Mail
I
Instagram